A MODERN TWIST ON MIDDLE EASTERN CUISINE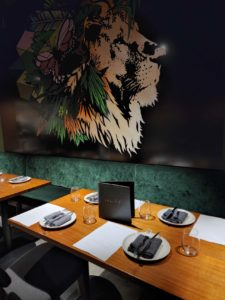 Welcome to Malik Restaurant, a feast for the senses where traditional Middle Eastern cuisine meets contemporary design and flavors. Our menu is a celebration of the rich and diverse culinary heritage of the Middle East, carefully crafted by our team of skilled chefs who bring years of experience and passion to the table.
As you step into Malik Restaurant, you'll be transported to a world of sophistication and elegance. Our interior design is inspired by the vibrant colors and textures of the Middle Eastern desert, with plush velvet seating, hand-painted murals, and intricate lanterns. The atmosphere is warm and inviting, perfect for intimate dinners or festive gatherings with friends and family.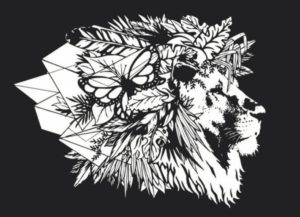 Our menu is a true reflection of the flavors and aromas of the Middle East, featuring classic dishes with a modern twist. From the juicy kebabs and succulent shawarma to the fragrant stews and tender lamb chops, each dish is expertly prepared using the freshest ingredients and authentic spices. Our chefs take pride in using traditional cooking techniques such as grilling, baking, and slow-cooking to create the most delicious and wholesome dishes.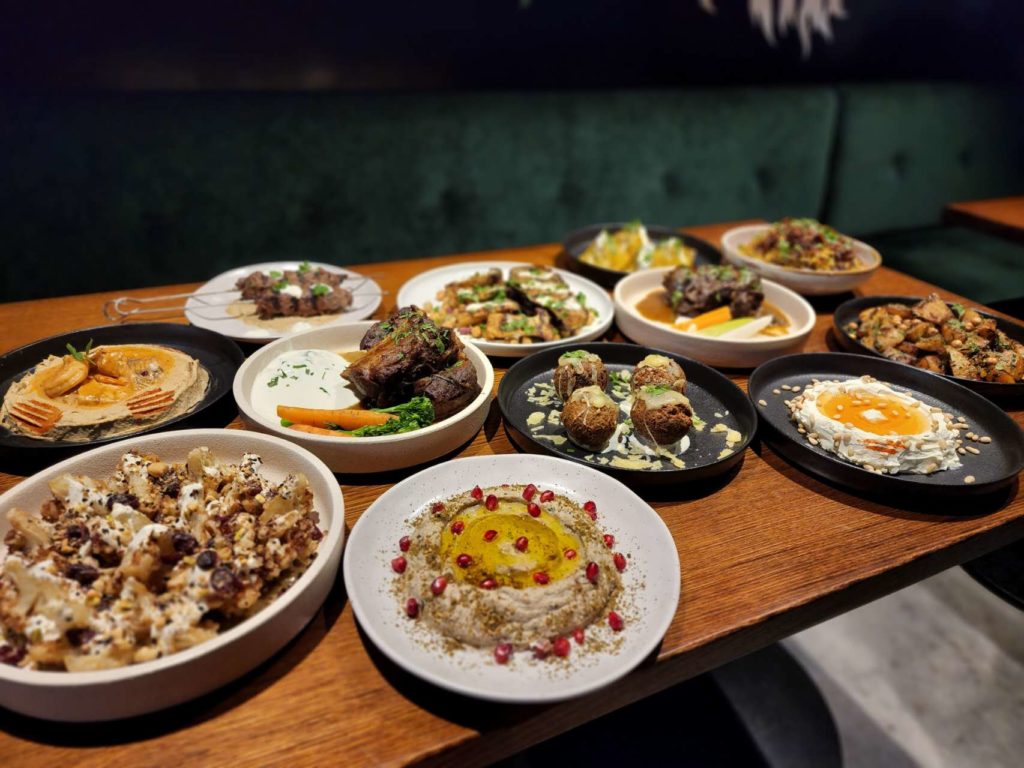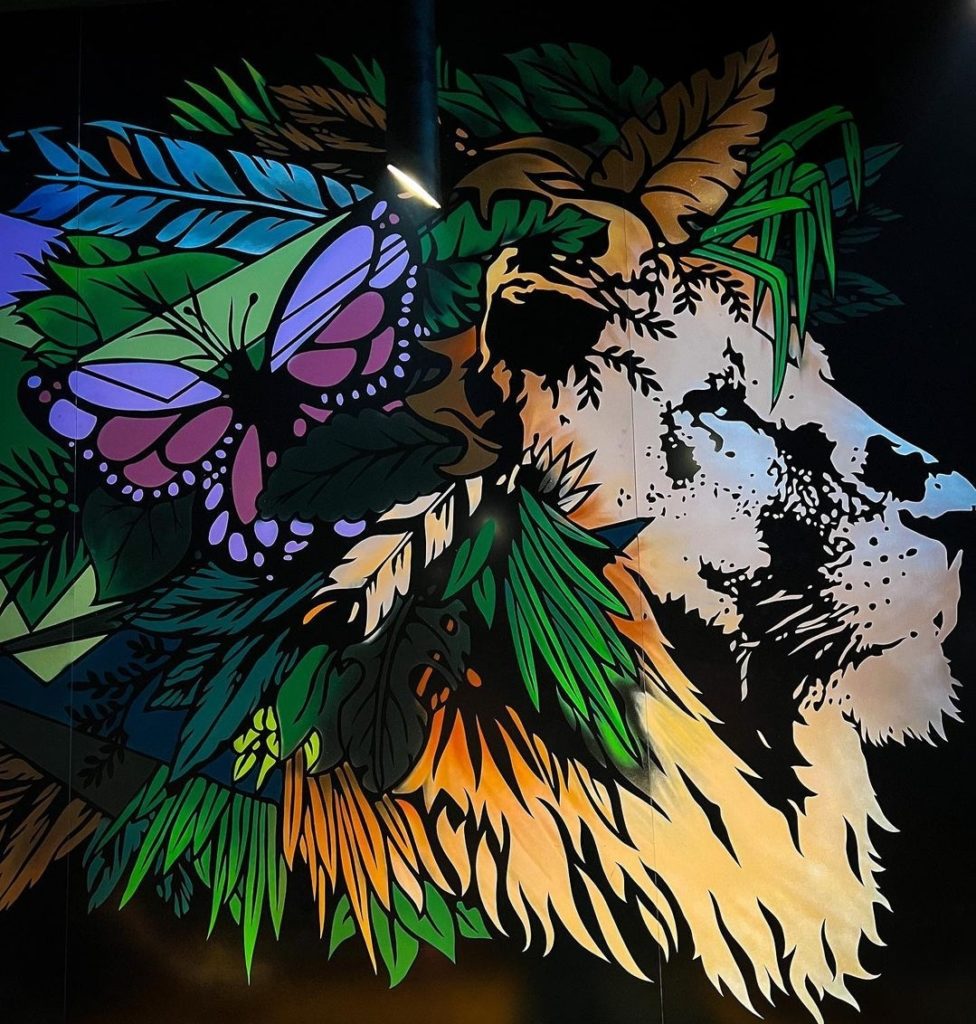 At Malik Restaurant, we believe that dining should be an immersive experience, and our menu is complemented by a carefully curated selection of wines and cocktails. Our bar features a range of exotic mocktails and signature cocktails, inspired by the flavors of the Middle East. From our "Rosewater Spritz" to our "Pomegranate Martini," our drinks menu is designed to be the perfect complement to your meal. Steven Burdon
Went there for a lovely night out and wasn't disappointed! The food was really nice. Honest well thought out dishes that hit the mark every time. We had the set menu, for 79 pp which was really good value. The service adds another layer to this venue, all staff were great, they worked the table well and always a smile. We'll be back in the very near future! Travers Wood
What can we say, each dish was amazing!!! Highly recommend the bread with hummus, lamb, the beetroot, and the pumpkin dishes! The love cake was divine. Everything was fresh & tasty! Glasses, crockery & linen were beautifully presented. Friendly & helpful staff. We live in NSW but would seriously consider a trip back to Tassie just to eat here again!! Make sure you come to Malik - you won't regret it!! Thanks for such a lovely night. Pradeep Singh
Absolutely loved the experience. Thanks for a wonderful time. Will be back. Love the middle eastern fusion thing you all got going. Keep up the great work.
It was a lovely place, we came in at 8:15 and left by 9:15, so it was a really fast service! Food was beautiful, lamb shoulder was lovely, as well as the cauliflower. We ordered a assort of 6 small and large plates and shared. Lovely service from one of the girls. Would recommend
Visited this lovely place on a Saturday night. We were met by the warm face of Nat, our server for the evening. We ordered the cauliflower and pumpkin kebbe for starters. The cauliflower was incredible! For mains we shared the lamb shoulder. The lamb was so succulent that you could use a spoon to eat it! For dessert the chocolate parfait was incredible. My partner had the cheesecake, but I think she was jealous of me! Highly recommend this place for a date or any occasion! Nat was amazing and made the experience a 10 out of 10!
Food was divine, the lamb melted in your mouth. The service was also incredible, our waitress was so lovely and friendly. We had the best dinner here! Thank you to our beautiful waitress for making it such a great experience. Will be back